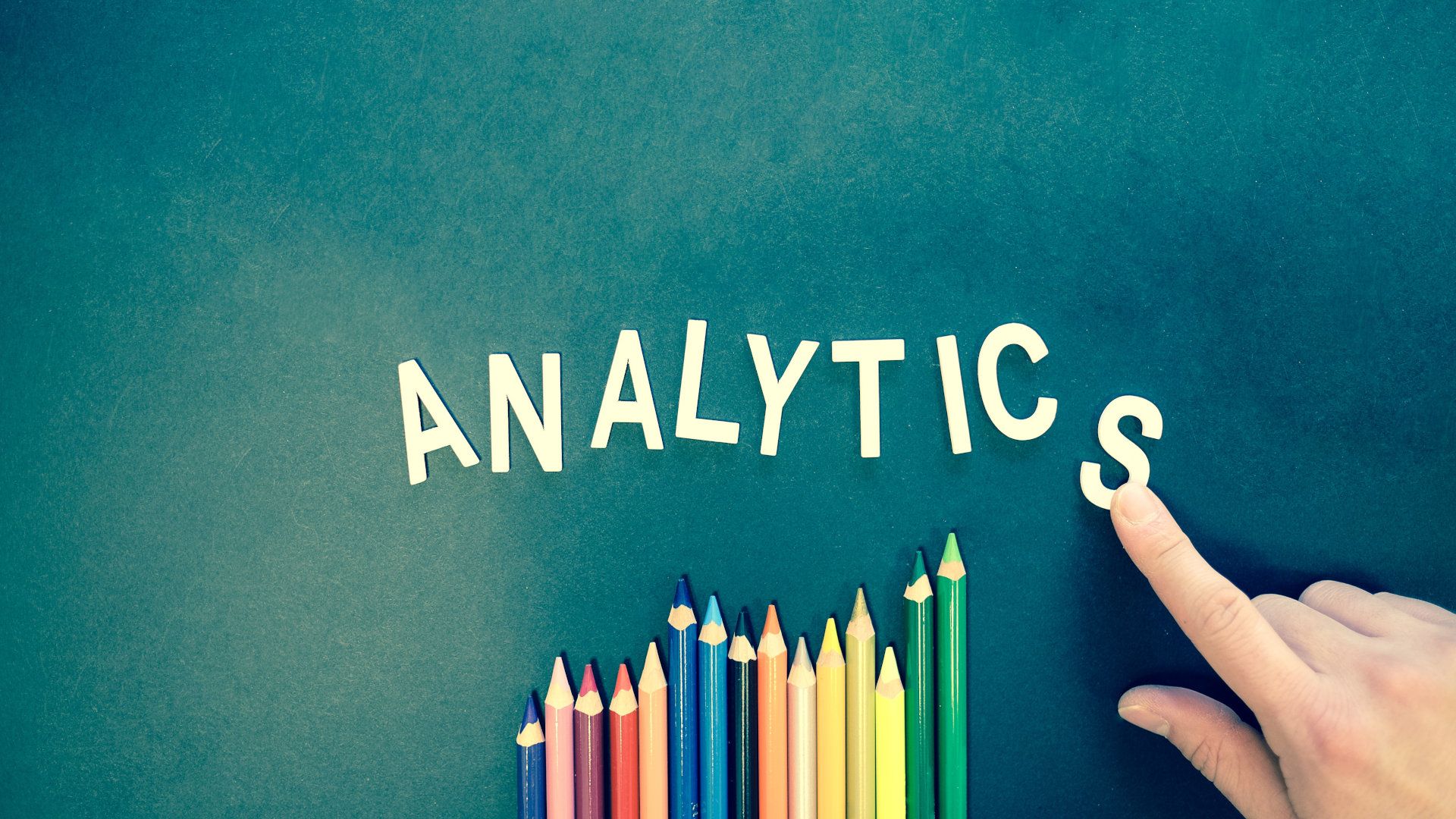 Value your analytics data with OP3, an open-source and trusted third party
The Open Podcast Prefix Project (OP3) is a free and open-source podcast prefix analytics service committed to open data and listener privacy. Castopod now allows you to enable it for all your podcasts!
Castopod has been offering built-in audience measurement features for two years, following the IAB Podcast Measurement Technical Guidelines Version 2.0.
Now you can also get analytics data thanks to the Open Podcast Prefix Project.
OP3 is a prefix analytics service which was created by John Spurlock.
It is open source (OP3 source code) and open data.
As a podcaster, you will get many cool features from OP3:
It is free for everyone (as in free beer, even though hosting companies may sponsor it).
It helps keeping the podcasting ecosystem free (as in free speech) and open.
It allows podcasters to share their analytics with others so that they can eventually compare them.
It provides analytics data that cannot be tampered with.
Its data can be queried thanks to a very cool API.
You may enable OP3 in Castopod (from version 1.1.0) by following this prodecure:
Go to your Castopod admin panel.
For each podcast, you can enable it by switching on the "OP3" option in the podcast form:

Save.
That's it. Your podcast is now OP3-enabled!
Of course, if for some reason you don't want to use the OP3 service anymore, you may disable it at any time.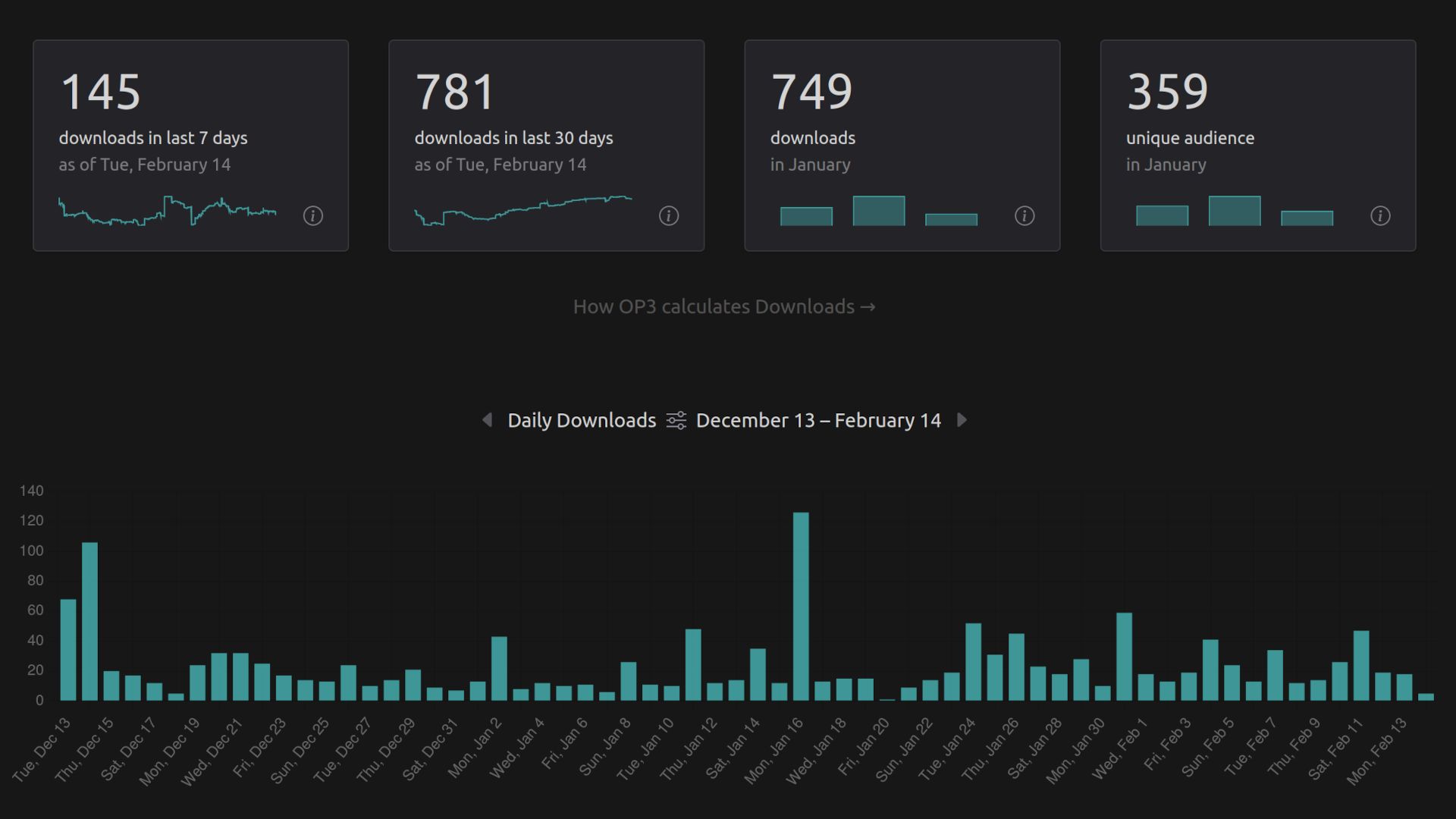 Photo by Timur Saglambilek
---