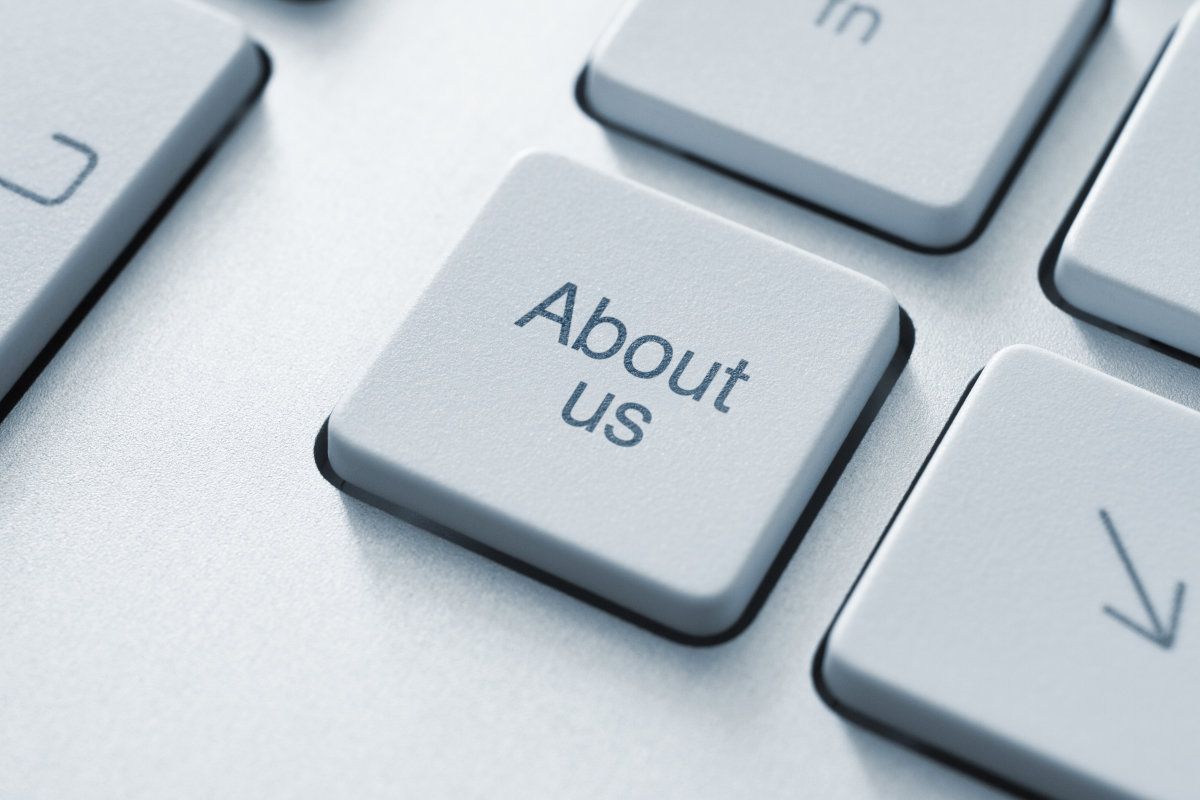 We are a team of entrepreneurs and developers who spent the last ten years developing media content solutions.
We have always been advocates for the open source community, but we coud not find open source solutions for podcasts that suited our needs, so we decided to start Ad Aures.
The past two decades of organic growth were driven by original audio content producers.
Major digital players and audio content industry are now investing on Podcasts.
Yet, compared to the standards in Social Media and Search Engines, Podcasts - technology, user experience - have not evolved much for the past 20 years.
It is time for all players - Podcasters, Radio Networks, Journalists, Writers and all Voice lovers - to power up podcasts!
---