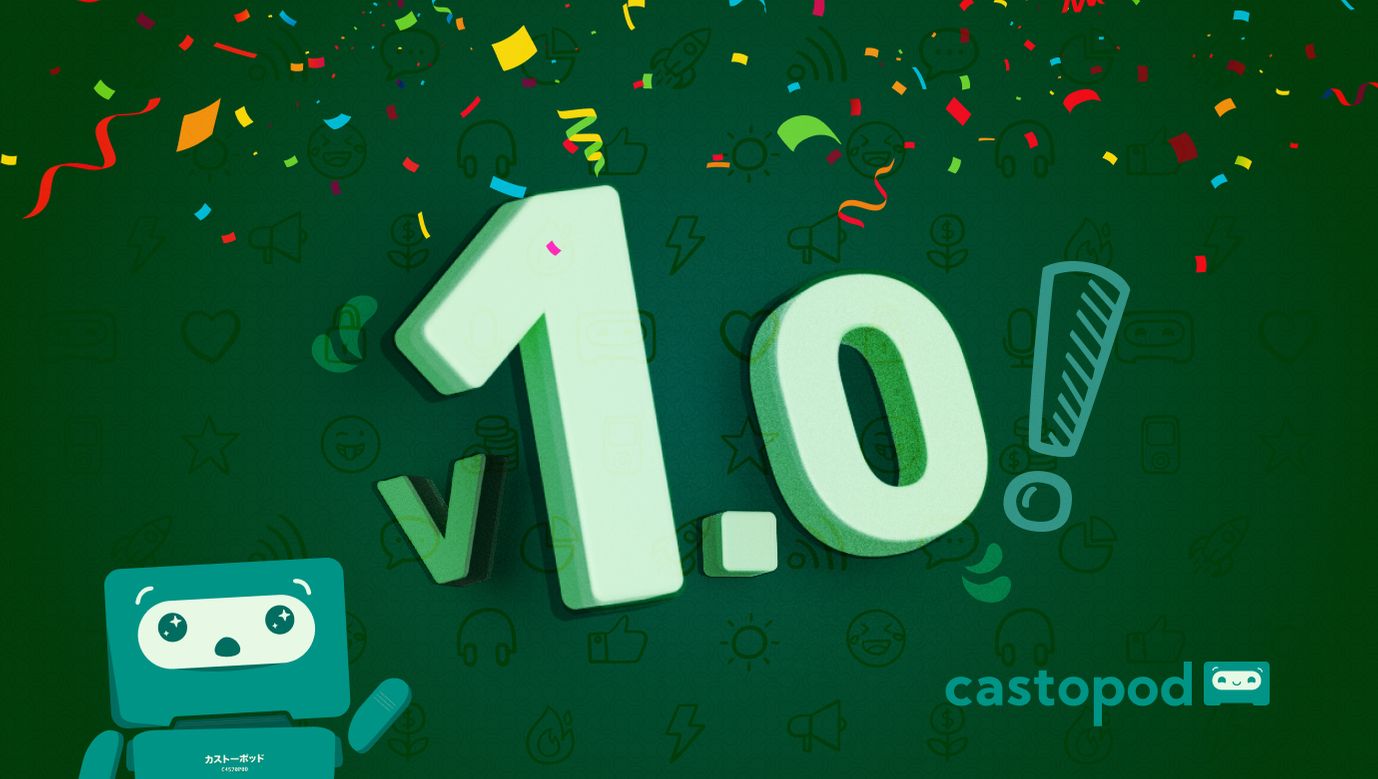 Castopod v1.0 is finally here — A new milestone was reached, after more than two years of development. Enjoy your fully-featured free & open-source podcasting 2.0 hosting platform!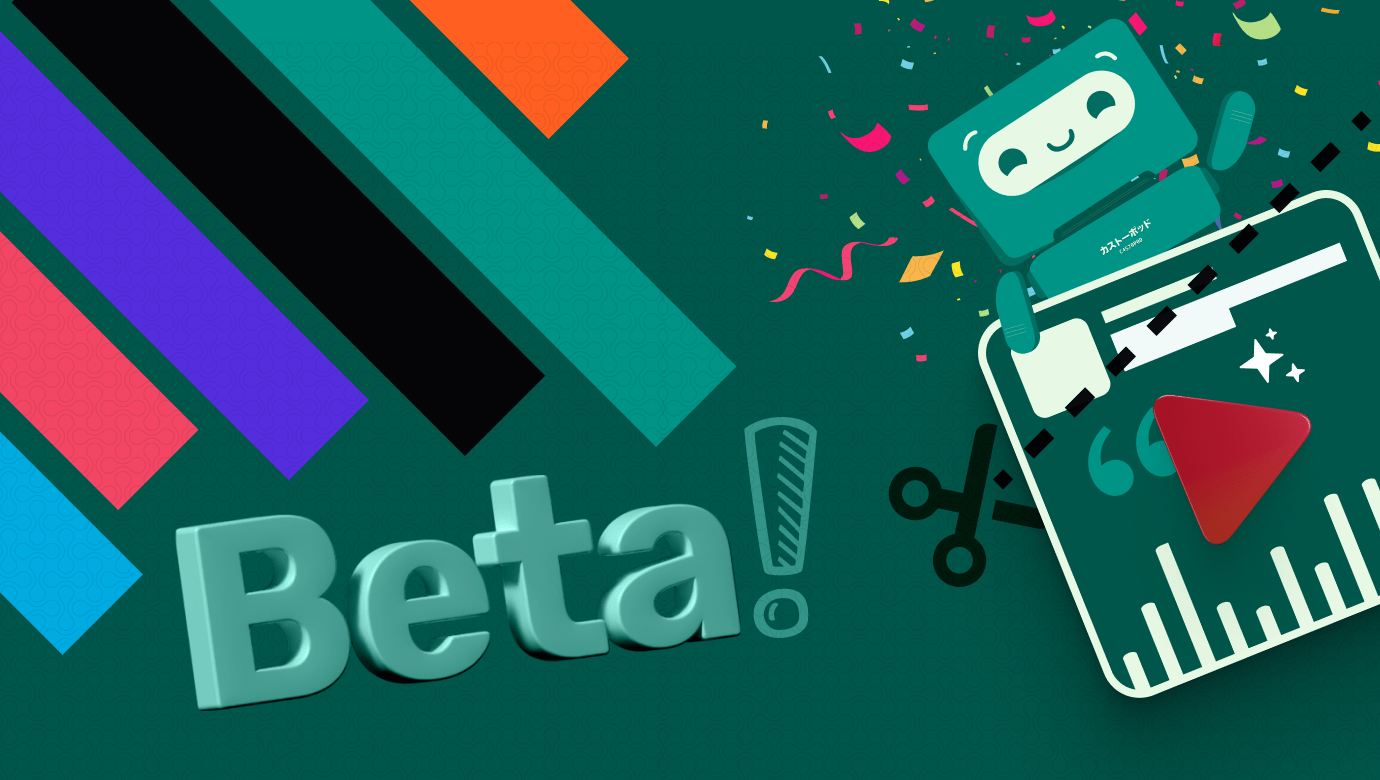 Castopod has entered the beta stage with some exciting new features: redesigned UI and UX, color themes, video clips generation and PWA support.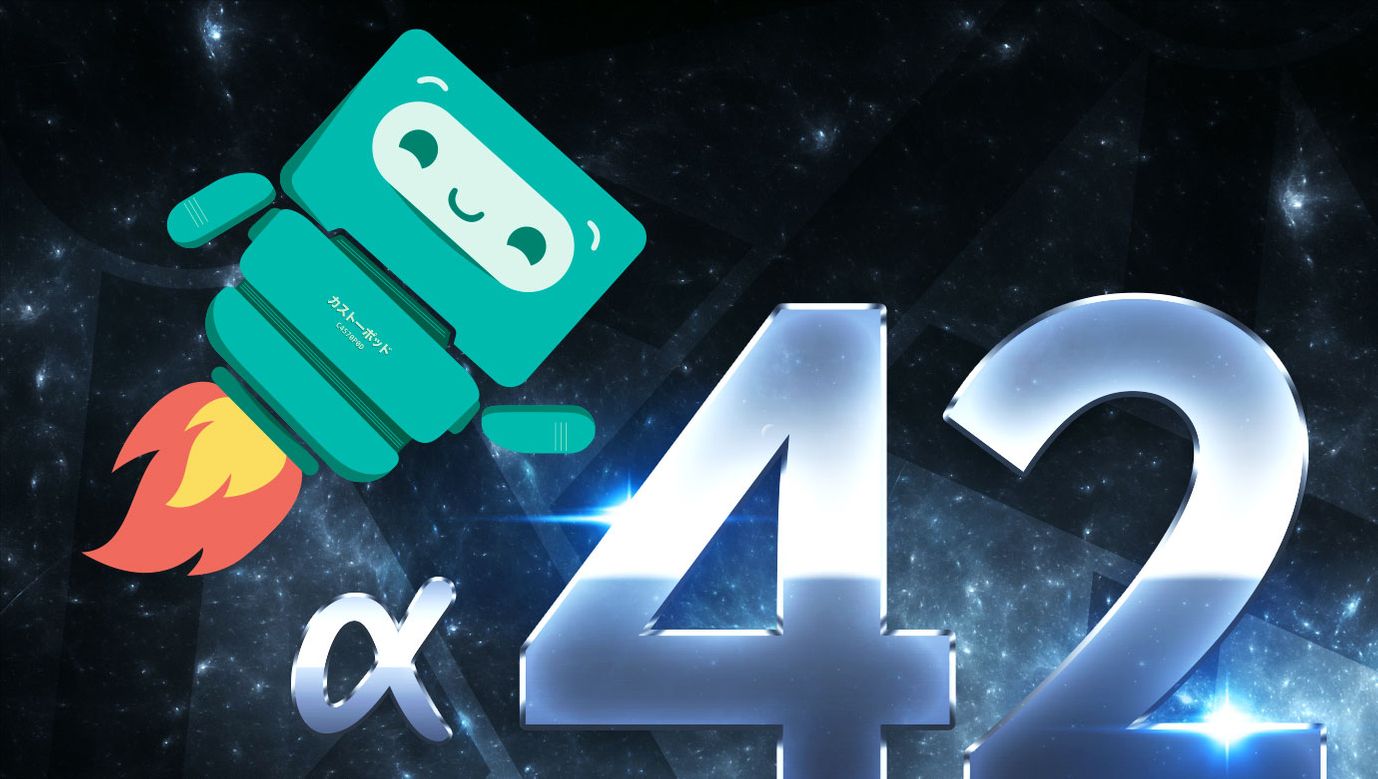 Castopod Host is now part of the fediverse! Share news about your podcast, episodes and interact with your followers from Mastodon, GNU social, Pleroma and many more!