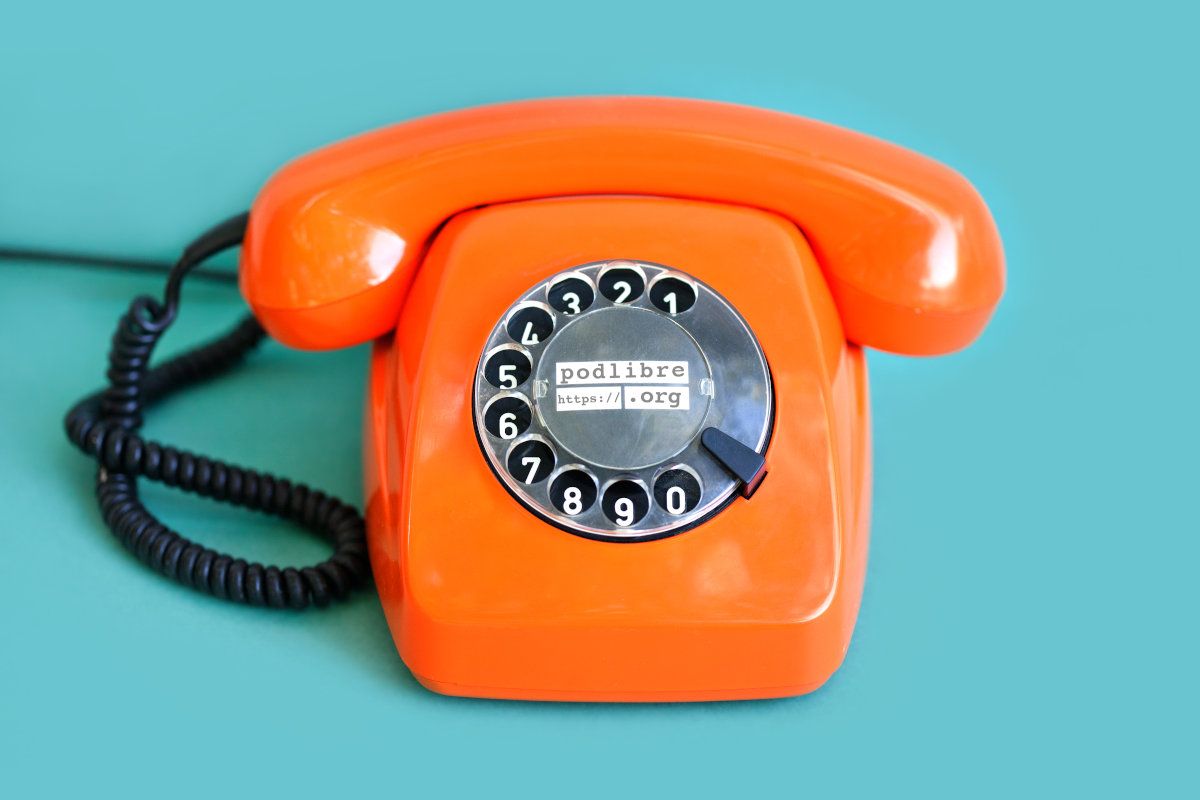 Join the movement!
Contact us if you want to join the movement, whether you are an individual on a company, a developer, a podcaster or simply as a voice lover who supports our approach of a free and respectful podcast industry.
More questions?
Feel free to send us an email: hello@castopod.org
Location
Castopod was born in Paris.
---