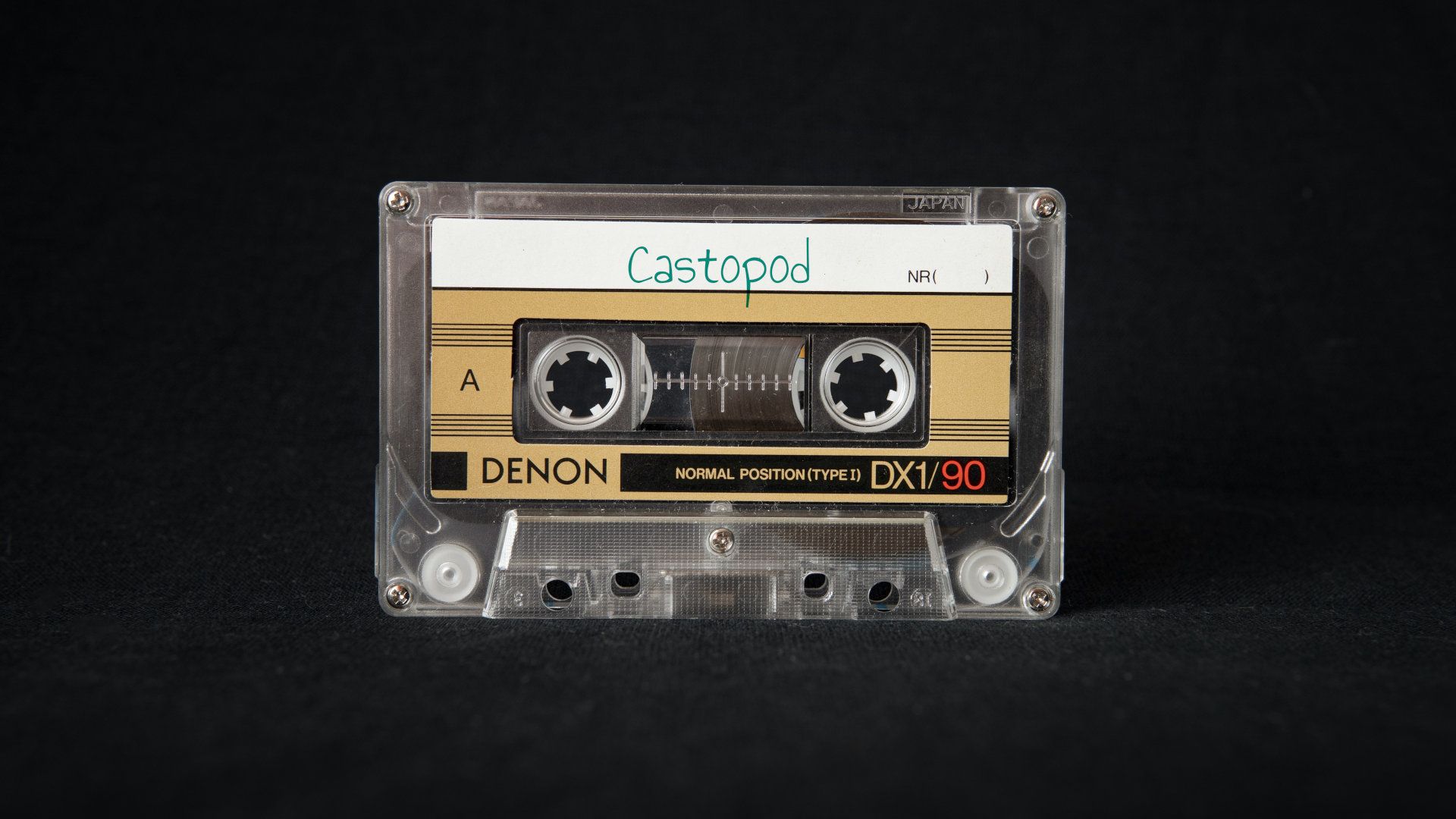 Castopod Server
Castopod Server is an open-source hosting platform made for podcasters who want engage and interact with their audience.
Castopod Server will be released this year. If you do not want to miss any update, you may follow us on Mastodon (@Castopod@podlibre.social) and on Twitter (@castopod or @podlibre).
Please note that Castopod is still under heavy development: it may not be 100% stable and many features are still being developed.
Free
Castopod Server is a free and open-source solution (AGPL v3). Whether you choose to install it on your own server or have it hosted by a professional, all your data and analytics belong to you and you only.
Social Media
Castopod server is a part of Fediverse (Mastodon, Pleroma, PixelFed, PeerTube…). Podcasters and their audience can post, subscribe, like, comment and share natively. Millions of users already on Fediverse will be able to interact seamlessly.
Flexible
Castopod Server is compatible with all Podcasts players and platforms (it can automatically generate an RSS feed).
Moreover Podcasters can choose to publish on Castopod while keeping their existing hosting solution (it can automatically generate posts from an existing RSS feed).
Support
Castopod Server was funded through the NGI0 Discovery Fund, a fund established by NLnet with financial support from the European Commission's Next Generation Internet programme, under the aegis of DG Communications Networks, Content and Technology under grant agreement No 825322.
Photo from Dmitry Demidov.
---